Join Upbeat Communities as we raise essential funds to welcome refugees!
Since last year's Welcome Banquet, we've:
delivered Welcome Boxes to over 100 asylum seekers
provided 225 nights of accommodation for destitute asylum seekers who would otherwise be homeless
taught over 200 free English classes
resettled 64 Syrian refugees in Derbyshire
run hundreds of training events, days out, baby showers, Bible studies and community meals for our international friends
The impact is huge:
"Upbeat is important for people from different countries because it's a good place to learn English and meet different people. Thank you for your help!"
"I lost my family back home but Upbeat makes me feel at home and makes me feel like I am part of a family again."
"Upbeat is very important to me because I have made new friends here. I didn't know anyone or how to find new friends or anything about the rules in the UK. I have learnt a lot of things here to help me."
"Upbeat helped me when I was pregnant – this was good for me because I didn't know anything about being a parent. Upbeat helped me to find clothes and other things that I would need for my baby."
"I was nothing without Upbeat – if I didn't come to Upbeat I would stay at home alone all day."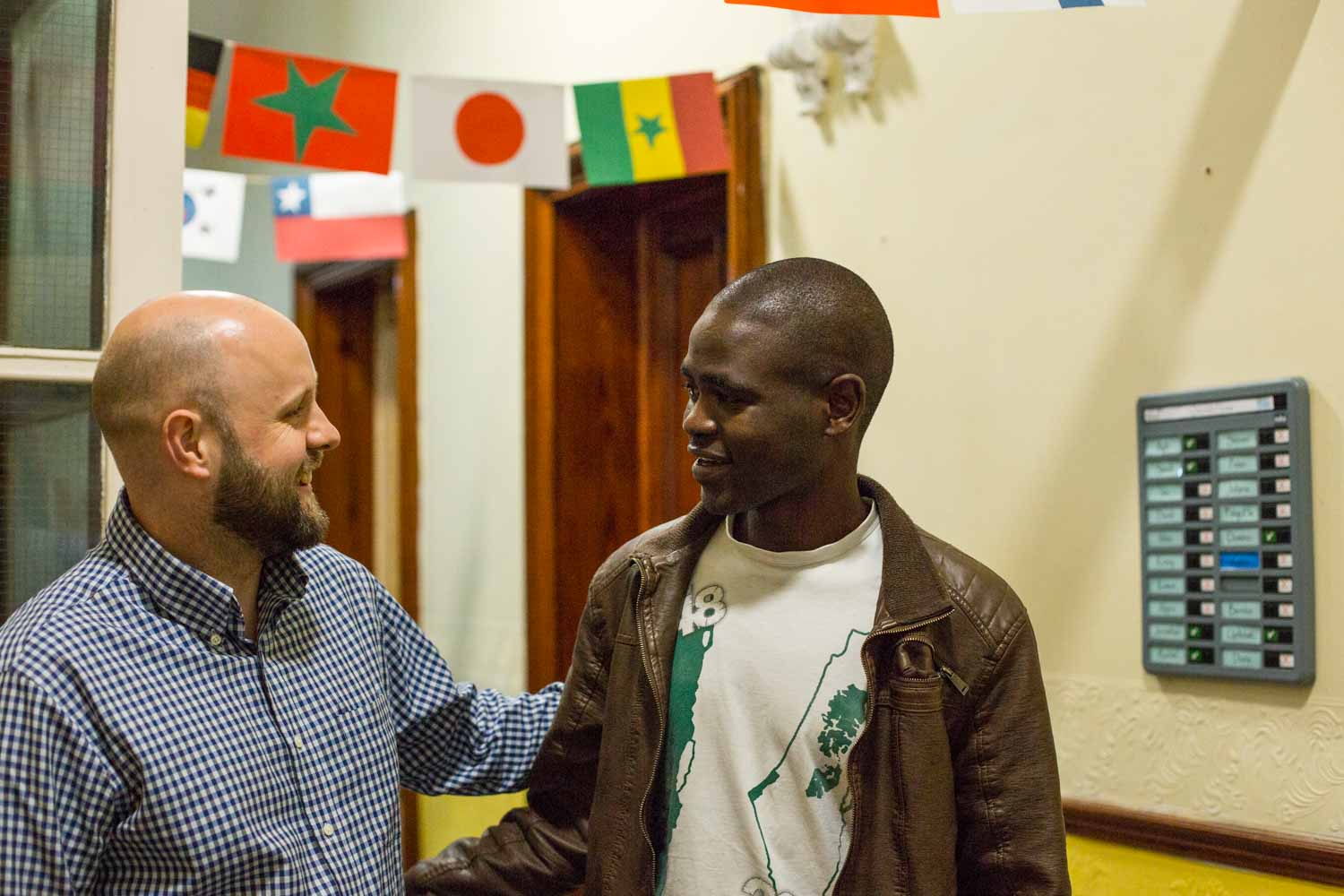 This year's banquet will feature gourmet Indian food, a charity auction, luxury ice cream, a photo booth and a performance from TV comedian & magician John Archer!
Complimentary welcome drink served from 7pm. Cash bar available.

Book Now!
---